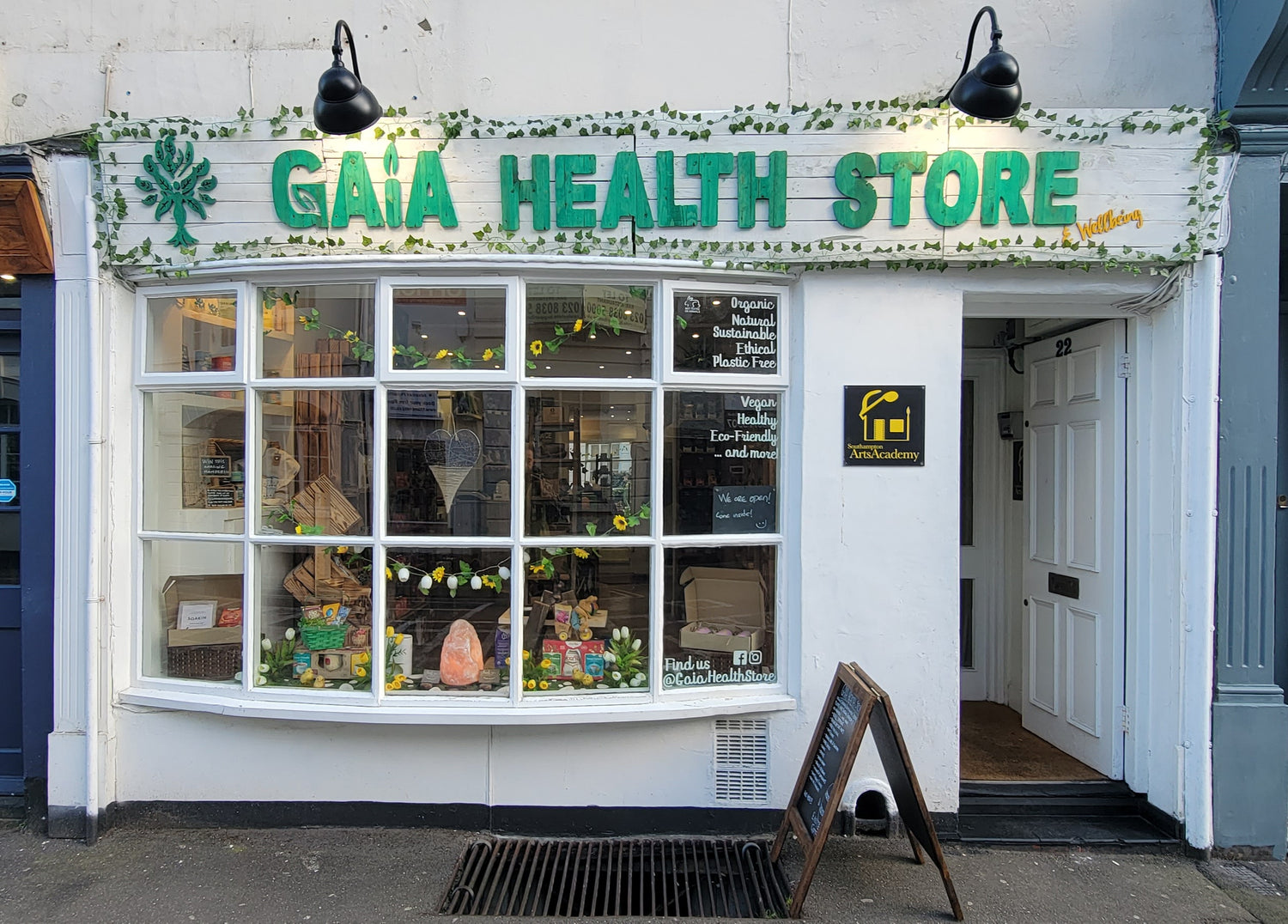 Refills
Organic
Crystals
Natural
Sustainable
Ethical
Plastic-Free
Vegan
Vegetarian
Healthy
Eco-Friendly
Shop all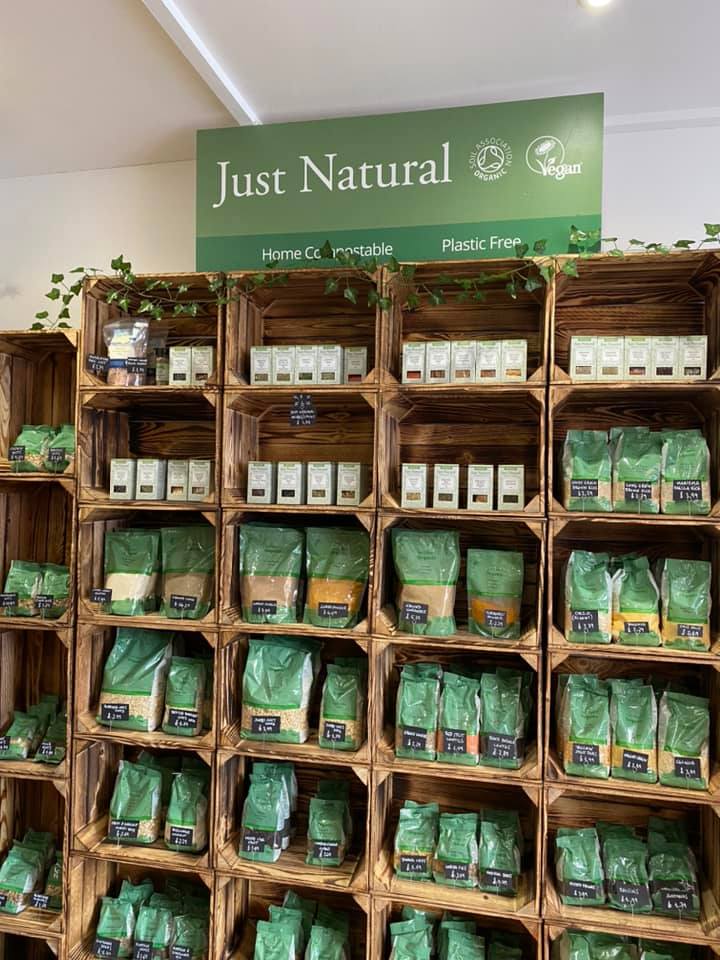 Southampton's Largest Selection of Plastic-Free Home Compostable Packaging!
Helping you become eco-friendly one step at a time. Every little helps is our motto and it does not need to be expensive changes or purchasing specialist products.
Home Compostable Packaging:
Our Home Compostable packinging in the Just Natural and Mr Bean ranges degrades in landfill or compost heaps after 28 weeks.
Refill Station:
We have a selection of dried food, cleaning and personal care available for you, you can bring your own containers to fill, or use one from in store. Also our refills work out cheaper than buying similiar brands in supermarkets too.
Home Delivery of loose Refill Products:
We also now offer free home delivery of our loose refill products. Simply head over to the Refill Loose Products Page and order what you need, we will fill into brown recyclable bags and deliver them to your doorstep!
Free delivery within 3 miles (a small fee outside of this) and minimum order value £5!